Need Ingredient Count of Carb, Calories, Fat, etc. to this recipe my Mama wants to make.
Saturday, February 09, 2013 5 comments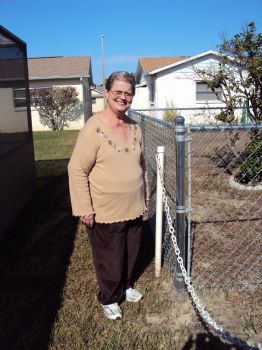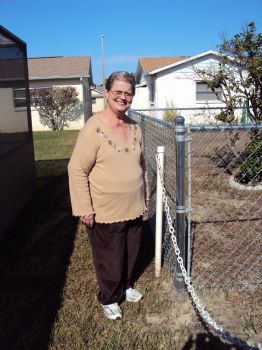 Recipe is very rich & fatting but I do count everything that I eat, so I need help on how to get the count system down. Recipe: Chunky Pecan Pie Bars - 13x9 pan makes 3 doz...
Read more