The Journey begins again!
Friday, July 03, 2009 1 comments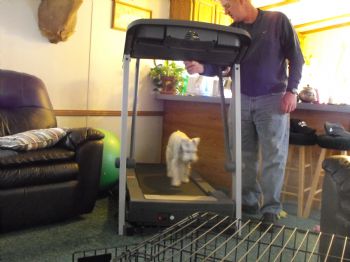 This is my second day in the sparks community and WOW ! What a great site. I am on a journey to lose 50lbs, I am amazed at the information and motivation on this site. This is my fist blog, So I will try again tomorrow to see if I accomplished p...
Read more