I got the +1 year, -60 pound, no more tiny feet blues...
Monday, May 06, 2013 9 comments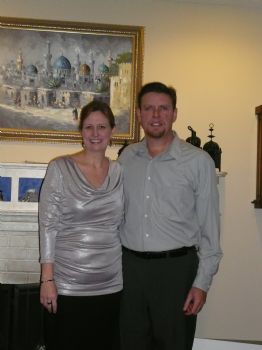 I'm usually pretty quiet. I read a lot, but I don't say a lot. Well, I have something to say today. Today is my 1 year anniversary on Sparkpeople. I am so excited, proud, and happy for everything I have accomplished. It isn't just the 60 p...
Read more