Breaking My Destructive Overeating CYCLE!
Wednesday, October 31, 2012 3 comments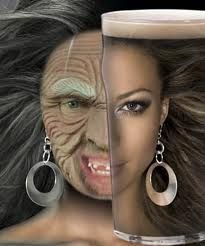 I have a destructive personality, I KNOW that I am fixing to overeat, but DONíT CARE, I do it anyway. I always try to destroy any goal that I may have to make myself feel good. My reality at this time is that I donít deserve to feel good, look...
Read more