Who's In Charge Here?!
Thursday, May 31, 2012 12 comments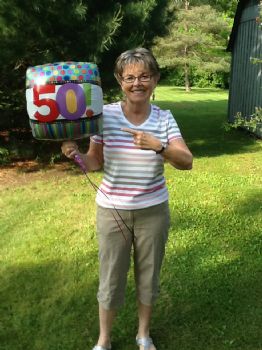 That has been my motto for the last couple years. When I started this weight loss journey I had very little in the way of a support system. I had to come to the realization that if it was going to happen it was going to be my responsibility. I ...
Read more