Shoulder Angel vs Shoulder Devil - True or False?
Tuesday, August 06, 2013 1 comments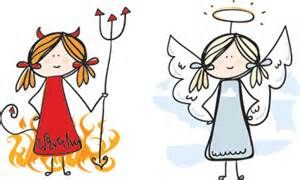 I've always been overweight, but I didn't become concerned until my senior year, when the annual weigh-in at school showed my weight - 160lb. Both my parents have health problems that are exacerbated when people are overweight, and that thought ...
Read more