Another Milestone...
Monday, April 19, 2010 3 comments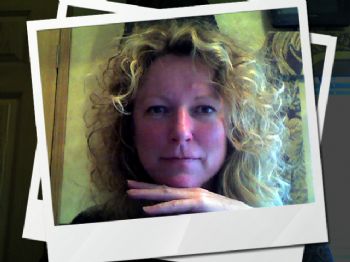 So it's the big 50 this year! I just completed my undergraduate degree that I began only 19 years ago. During the last year and a half while working 45-50 hours a week plus 15-25 hours more doing the online bridge ADN to BSN program, I found m...
Read more