I passed!!!! Halleluyah!
Wednesday, April 22, 2009 6 comments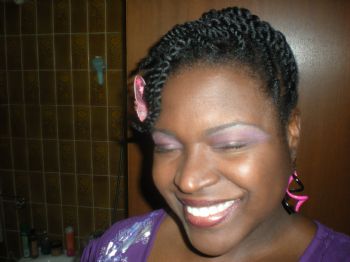 I finally passed the Air Force PT test!!! I am so excited, and thank you for all of your support Spark Friends!!! I am still on a mission though. The commander wants me to be retested in 3 months, so I want to lose another 2 inches off my waist...
Read more