Running among flowers... Spring is here!!!
Thursday, March 24, 2011 11 comments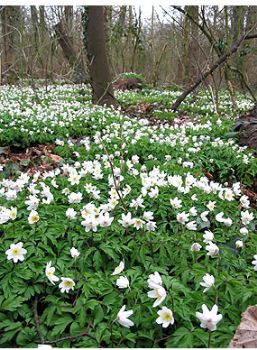 I had a great jog this afternoon... I cannot honestly say 'run', I am too heavy to run at the moment, but, yes, I jog -- jog can be quite slow, right? :-))) Anyway, I had taken the afternoon off and around 4.30pm, I put my running shoes on ...
Read more