Listening To Little Voices In Your Head!
Friday, October 11, 2013 11 comments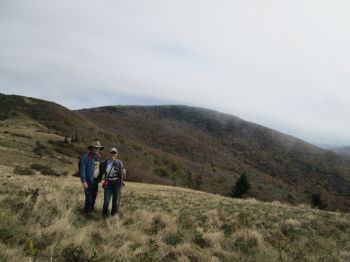 Today was quite the exercise day for me and the DW and an exercise in humility. The day started as we planed to do a ten mile hike this morning and when we go up it was foggy and looked overcast and the plan called for hiking the Appalachian tra...
Read more