Day 1 of 14 - First Day - What is This About?
Thursday, August 09, 2012 0 comments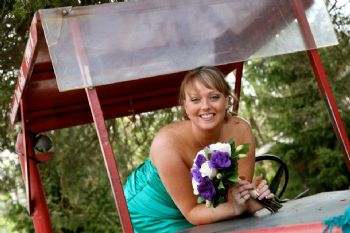 To help myself along this journey, I've come to the conclusion that a daily "What's Up" might help focus my energy. I'm going to try this for the next two weeks to see if/how it works and maybe I'll make some changes. Maybe I'll keep going with ...
Read more