And Now Introducing...Me!
Sunday, October 14, 2012 2 comments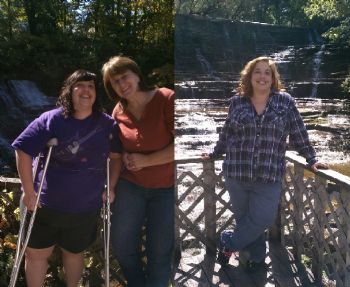 thought I would make my first blog post a little introductory. You see, I never thought I would ever let myself weigh over 200lbs, let alone 268lbs. But there I was. I blamed it on my mom (because at one point I was eating healthy and exercising...
Read more