Is water the key to health???
Sunday, January 27, 2008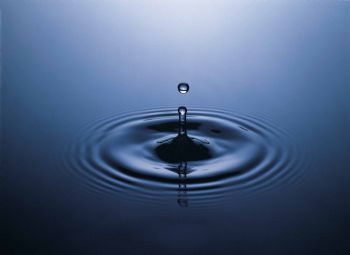 So one thing I have noticed, and it is even a tad scary.....
For years I have had trouble with my neck and shoulders when I sleep. I often wake up in the morning and have icky shoulder and neck pain, however, if I drink a whole bottle of water as soon as I get up, the pain vanishes???? I have a feeling that this is a definite sign that I am chronically dehydrated! I don't get thirsty, I can go through a whole day on one glass of liquid.... I also hear that you need lots of water to metabolize fat. So.... I am going to try as hard as I can to focus on drinking at least 8 glasses (or 4 bottles) of water a day. Gotta flush all those toxins away !!!
:)