Thursday, January 24, 2008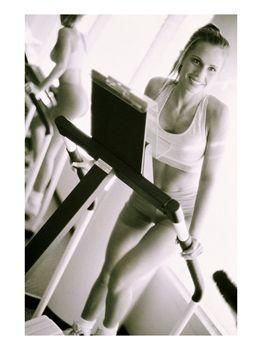 I got on the scale today and it read two pounds heavier than it did yesterday. I have been eating the right foods, staying within my calorie range, doing many more exercise sessions than my goal. It should all be coming together.
Now, I know that you can't expect to loose weight within a day, I also know that weight varies greatly depending on time of month and other water retention factors. In spite of that, I still felt very discouraged. I had to rely on this piece of wisdom - "Measure your progress by your efforts, not by your results."
The scales lie. They do not tell a straight story about efforts, activities, and health. One of the things that I love about the SparkPeople program is that I can look back and see exactly what I have done. I was able to come down stairs after weighing and pull up my reports, look at all of my little blue graph circles and say to myself "Yes-You are making progress!"
Remember, my friends, stick with it and judge your progress by your habits not by a number on a scale. Blessings and Health to you!