Wednesday, January 16, 2008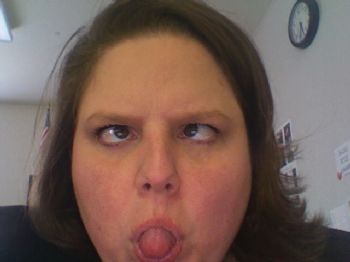 Yea! Day 3 Binge 2 and still here!
I think I need to clean my house and bring some protein rich snacks to school. BTW, I certainly did not list my Binges in my nutrition log.... Am I supposed to? Anyway,I get hungry after school and just go ahead and eat dinner, then I am ready to eat again at bedtime. So, smaller meals more often and a trip to the grocery store on payday!