Tuesday, January 15, 2008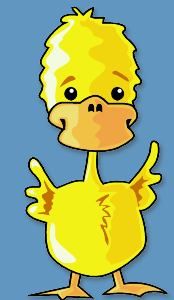 Had a great day getting to know the site and even earned my first trophy. Got home last night and binged!! So strange! the mind is a complex thing. I guess I began to tell myself that I was going to change my lifestyle and I experienced panic. One day at a time and one goal at a time.
I also got home and began to stress about the condition of my house. I was frustrated and angry about the mess. That is part of it as well. Anyway, another day older and wiser!