Support or Greed....greed is winning!!!
Thursday, January 10, 2008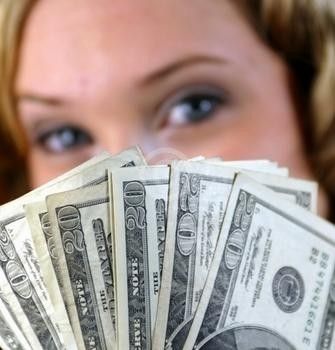 Okay, okay, I want to be supportive of others wanting to loss weight BUT the prize at my works Biggest Loser Contest is up to $850!!!! Now, I don't really watch the show, but I have seen a few episodes where there are food challenges. So today I decided to "challenge" my diet buddies at work. I had yummy home made peanut butter cookies that a family member made me. I had a jar of mini candy bars and a box of Danishes that a company gave me. (Wondering how I got so fat now aren't you) And I have a friend who works in the dietary department who gave me, on my request, a yummy serving of cherry cobbler with ice cream. I past these loving treats to several diet buddies who were strong, faced the challenge and won….but I found the weakest link in a fellow nurse. I gave her a mini milky way, she ate it. I gave her some gourmet chocolate, she ate it. I gave her the cherry cobbler…..guess what…..SHE ATE IT! Part of me feels bad for not supporting her more. But $850, COME ON!
Well at least venting my deep seeded though quickly fading guilt to my Spark Peeps makes me feel a little better if not amused  I'm going to view this as a cleansing. An absolution of my sins, I've confessed, I feel better.  Thanks Spark People!!!