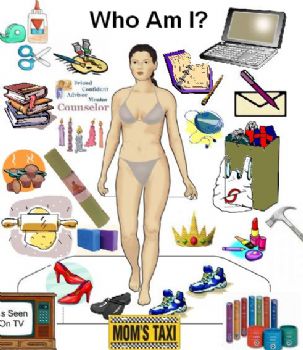 There is a new approach to dieting and healthy lifestyle - "Journaling yourself thin". The concept facinates me. Perhaps there will be real advantages to putting pen to paper in an effort to record my instincts, my habits, my victories, and my challanges as I begin to work through the journey to a healthier me. Evaluating my lifestyle, my emotions, my circumstances, and my motivations should help me accomplish my goal.
Today I publically proclaim that I am resolute that I shall in the year 2008:
1. Drink More Water - Hydrate and Detox
2. Exercise at least 30 min. 3 times a week.
3. Reduce my calorie intake
4. Eliminate refined sugars from my daily diet.
5. Eliminate fried foods from my diet.
The objective of these changes is to loose weight and correct health problems that are caused by my obesity. With exercise, weight loss, and a healty diet I should be able to improve my blood sugar (I am insulin resistant), reverse PCOS, lower my cholesterol, improve my emotional health, etc.
I have created large poster collages to remind me to drink cool, refreshing, delicious water and to embrace invigorating, fun, energizing exercise.
Changing my mindset is key to changing my body. In order to change how I think, I must know how I think. Thus, the daily blogging journal. Welcome to my confessions, rants, and brags. Good luck and blessings to you.
Cheers to a new year! (cheering with a tempting icy glass of water)