Pilates is a staple of my workout program. I teach Pilates 3 times per week, and I really enjoy it. Don't get me wrong—I'm the type of exerciser who really loves a challenge. And I think that is why Pilates appeals to me so much. Sure, it's a gentler form of exercise, and you aren't meant to work to "exhaustion" during Pilates, but its mind-body components, along with its slower, more controlled pace appeals to me. It's all about precision—executing moves with control, grace and perfection. It takes intense focus to do properly, and when I leave a class, I feel energized, calm, centered—and like I did "do something," even if it wasn't the most intense something ever.
So for anyone interested in taking up Pilates classes or trying a few DVDs, here are a few of my own recommendations for Pilates accessories, books, and more.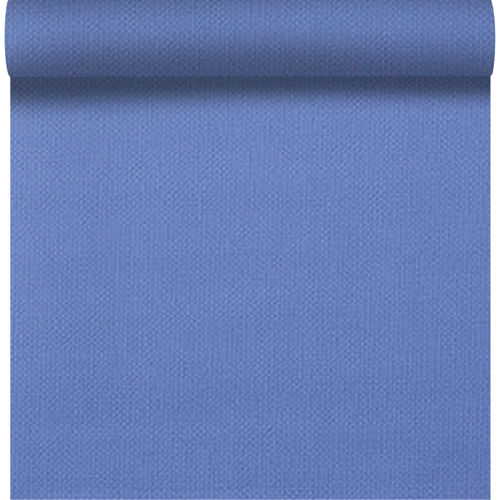 1. Premium Eco Yoga Mat ($50):
Because Pilates exercises are done on a mat, you need one with good cushioning. Look for a Pilates-specific mat (which is thicker than a standard yoga mat), or a "premium" or "extra thick" yoga mat to best cushion your spine and joints during Pilates exercises. Mine is
an eco yoga mat from Gaiam.com
, which is made of rubber (not the environmentally destructive PVC). I prefer bringing and using my own mat when I teach and take classes.
2. Workout Capri Pants ($20+):
I always exercise in fitted, stretchy, breathable Capri pants. When doing Pilates, wearing gym shorts can be distracting and uncomfortable since they tend to slide up throughout your workout, and might not keep you as covered as you'd like during certain exercises and movements.
I love my Nike Athlete Capri pants
(on sale now!), and they're super comfortable during Pilates and everything else.
3. No Show Socks ($3+):
Although most people don't wear socks or shoes during Pilates, I occasionally run into a student who prefers to wear socks during class. Keep in mind that, depending on the exercises you'll be doing, socks can increase your risk of slipping, although a good mat (mentioned above) will minimize that risk. I love these
no-show socks
. They pretty much cover just your foot's sole, heel and toes. They're very lightweight, made of a mesh-like fabric (not as slippery as a thick cotton sock), and I've worn them during Pilates without any issues, and I wear them for all kinds of other workouts too.
4. Prem Joshua's Dakini Lounge CD ($17):
I love
this CD
and use it all the time in my Pilates classes. If you're working on your own, I highly recommend it for your Pilates and yoga practices.
5. Pilates: Body In Motion by Alycea Ungaro ($10):
I'm very impressed with Alycea Ungaro's books. I
highly recommend this one
for anyone who is just beginning Pilates, and even those who are more experienced. It has wonderfully detailed pictures, and complete workouts for every level of fitness. It's a great compliment to the classes or DVDs you might do, since in my experience, many instructors don't give the level of detail and instructions necessary for their students to really perfect their form.
6. Pilates for Beginners DVD ($13):
This DVD, with instructor Jillian Hessel, is
one of the best
introductions to Pilates that I've ever come across. It really focuses on the fundamentals—all the key concepts that you should master and focus on when doing your Pilates routine. This is a great one for men and women, as it explains differences between the sexes and how that affects your posture and exercises. If you don't have access to a Pilates instructor, then this is a pretty good substitute for the basics.
7. Pilates Body Bands ($12+):
Body bands offer three things: 1) the possibility to make some exercises (such as the roll up or teaser) easier 2) the option to make other exercises (such as lower body work) more challenging by adding resistance, and 3) the addition of brand new exercises to your program (such as biceps curls and chest exercises) that you couldn't do without bands. Light or Medium resistance bands will work well for most people, and there are several workout DVDs available that will show you how to use them (I recommend
Ellie Herman's Pilates Props Workbook
). When buying body bands, look for ones
made specifically for Pilates
—about 5 feet long, wide and flat.
There you have it! For more information on Pilates, check out my article "A Skeptic's Guide to Pilates" and look for some new workout videos coming to SparkPeople soon!
http://www.sparkpeople.com/resource/fitness_articles.asp?id=801