Wow I like this site!
Thursday, January 03, 2008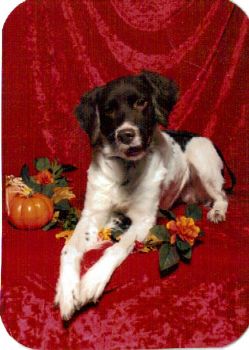 Jan. 3, 2008....I was checking my email last night and listening to the 11:00 pm news, when a commercial came on about weight watchers and I decided to give it a shot and go to the website it was stating on the commercial. Well the web site lead me to this sight and I am so glad I went there. I have already been here not even 24 hours and I have such amazing response from people whom I am already calling friends. It is great to know there are others out there feeling the same as you are. I have been somewhat down in the dumps for losing a favorite pet ( acutally my 4 legged daughter).. You see I have 3 boys all grown and no daughters so my 4 legged girl was my daughter. Also to know there are others out there wanting to get into shape and lose weight just like me. I hope to continue to write in my blog and update things on here. I have so many things I am wanting to do this year and so far I have started to achieve one of them.... It was going back to Curves to work out and I did that for the first time this year. Thank you all for helping me....