No! My Poor Pedometer!
Saturday, December 22, 2007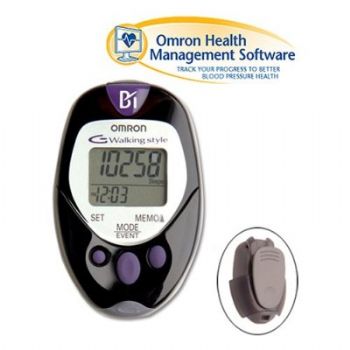 Please pray for the recovery of my pedometer. Tonight I opened the washing machine and sitting on top was my soaked step counter. I'm hoping that it just needs to dry out a bit, but a part of me is thinking that it is dead forever. I just cannot believe I did something so stupid. If this is the end of the road for my Omron pedometer, I just want to say you have served me well. In fact that pedometer is the reason why I joined Sparkpeople in the first place. So this little gadget holds a special place in my heart. Thanks for turning my life around, in the right direction.