What the world eats
Thursday, November 15, 2007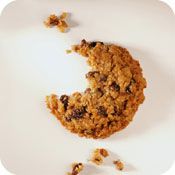 Coach Nicole sent me the link to this awhile ago, and I thought it was totally fascinating and wanted to share.
It's amazing to me the differences in how much money is spent, what kinds of foods people eat (and how much they eat), and how that varies so much from country to country. Can you imagine only spending $1.23 per week to feed your family like the picture from Chad?
Were there any pictures you thought were interesting or surprising? If so, why?
http://www.time.com/time/photogallery/0,29307,1626519,00.html