Tuesday, October 09, 2007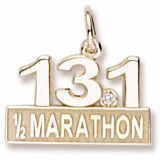 It's on order!! I called dh and told him that I found the perfect birthday gift from my boys (him included). I ordered it in white gold with a diamond setting for the point.
I will have it in time for my next 1/2 marathon, afterwards I can engrave the date and PR on the back. I'm so excited.