Tuesday August 26
Tuesday, August 26, 2014
Wow, August is almost over. Where has the time gone? I felt fall in the air this morning and it made me think of my sweaters and boots. I am looking forward to the change in weather and clothes.
As a hobby I bake/decorate cakes. Some have asked if I do it professionally and I do not. I do it as a hobby. I love to do it! Here are some pictures of the cakes I have done in the past: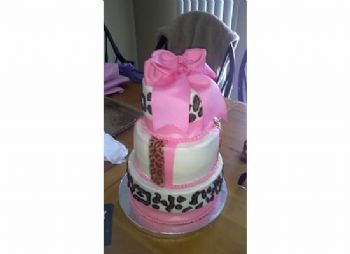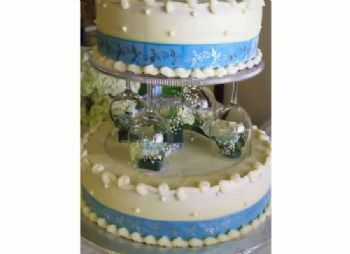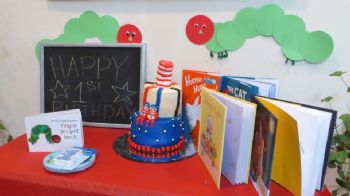 These are some of the ones I have done. It is fun, and it keeps me busy and keeps my creative side going.

Met my flylady goals last night. I got stuff accomplished, so maybe 15 minutes really DOES work. I felt good with what I was able to get done, still have time for Blake, make dinner, and get everything ready for this morning. It feels good to be tackling some of this stuff.
Tonights goal is grocery shopping/meal planning, Flylady missions for today, and hit the closet for a little bit.
I am doing good in staying with my calories and drinking my water today. I am headed out for a run in a little bit, I am hoping it is as nice as yesterday was.
Gratitude: Thankful for clean water to drink today. Water is tasting really good today.
WINS: Run, staying within calories, drinking water.