Tuesday, August 26, 2014
Last night I ended up having some free time so I did PiYo Buns! Awesome!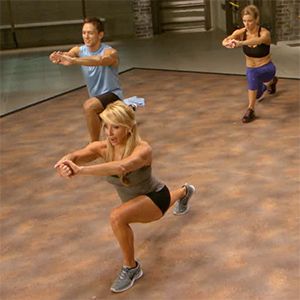 My legs were so sore this morning. hahaha I love it! I knew I wouldn't be able to wait until week 6 to do this again. hahaha
This morning I work up to my alarm...yes it worked!!! woo hoo and I got to try another new workout! woo hoo. This one was Hard Core on the Floor.
This workout is a little challenging. Mainly there are quick transitions. I didn't feel it as much as I know I should have because I wasn't thinking about my core as much as trying to figure out what she was doing. hahaha. But once I got each move I did feel it and this is an awesome ab workout. Wow! I am looking forward to doing this workout again now that I know what to expect. My abs still felt it but I know next time I will feel it even more!
I then felt like some Turbo Fire and decided on Fire 30 Class.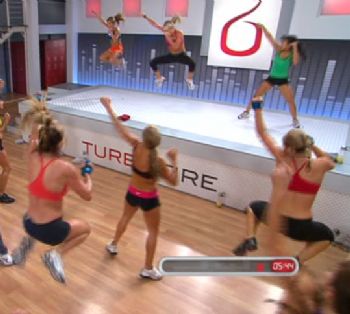 Loved it! I was sweating so hard. Just awesome. I was wearing my weighted gloves. Honestly, at first I didn't think I would get to finish this workout because I was afraid my son would wake up. But he waiting until I had just finished to wake up. Yay!
So this morning I thought my tummy looked nice and flat. So I decided to step on the scale....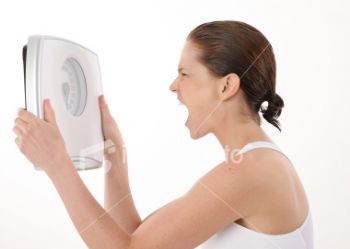 I was very unhappy. Highest weight I have been in a really long time. I am at a loss. I mean I know PiYo isn't very cardio dense which means much less calorie burn but I didn't think I would GAIN weight. Not really sure if it can be pin-pointed to just my workout.
I may do a Hybrid with the PiYo. I also brought out my tracking sheets from Turbo Fire. I saw the most results then. I have calculated what I should be eating calorie wise, will be tracking food on a diary app on my phone and setting weekly goals for weight loss.
I am working on a new plan for next week and I hope this weight comes off!