Friday, August 22, 2014
This is an IMPORTANT HEALTH WARNING!
Please Share!
Health Warning!
Do NOT shampoo in the shower!!
SHAMPOO RUNS DOWN YOUR BODY WHEN YOU SHOWER WITH IT.
I don't know WHY I didn't figure this out sooner! I use shampoo in the shower! When I wash my hair, the shampoo runs down my whole body, and printed very clearly on the shampoo label is this warning;
"FOR EXTRA BODY AND VOLUME."
No wonder I have been gaining weight!!!!
I will get rid of my shampoo and I am going to start showering with Dawn Dishwashing Soap. It's label reads,
"DISSOLVES FAT THAT IS OTHERWISE DIFFICULT TO REMOVE."
Problem solved!
If you don't see me online, you know I'll be in the shower!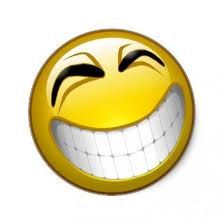 (Hope you got a giggle out of this!)