Today was the good day that I was waiting for. I read on someone blog or somewhere the power of positive thought or actually I think it was a reminder of envisioning the positive. I thought about that today.
I tried to slow myself down from time to time to think, to make sure I was not forgetting anything. I decided to go to the acreage and pick up the small trailer this morning rather than stick with my normal routine. So after Sierra and my morning walk I got ready and we (Sierra and I) headed out.
As I got to the acreage and pulled up there was a huge turkey running across the field. It was a surprise. I took this as a good sign. Animals are always a good sign to me. I had no difficulties disconnecting the trailer from the truck or connecting it to my 4Runner. Put everything back where it belonged and was on my way.
We got to the siding place with no issues and I was able to follow the man with a similar trailer. I simply did everything he did. It worked out beautifully. I actually helped him load as I was waiting for my order.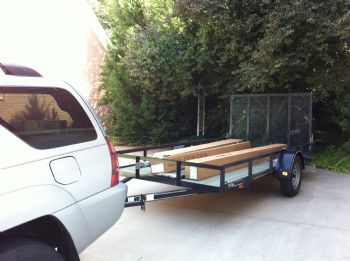 Got home, made some room in the garage and unloaded everything.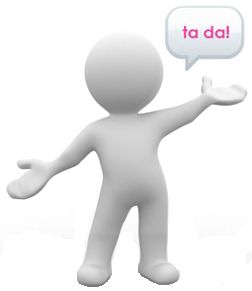 I consider this being back in my grove. It was activity that should not have been difficult but still.

Oh and before I left this morning I threw some chicken and BBQ sauce in the crock pot on low. We'll see how that is in a while.
I then jumped on the computer. I got a call from a recruiter that wanted to meet me. I meet with her on Monday at 10:00. Then I got a call from another recruiter with two possible Project Management opportunities. They actually looked pretty good. I did what I needed and they are submitting my resume for both positions.



Then decided to finally get in more steps. Got in 3 miles on the treadmill.
All in all it was a good day

Oh and here are some pictures from the (crummy) weekend.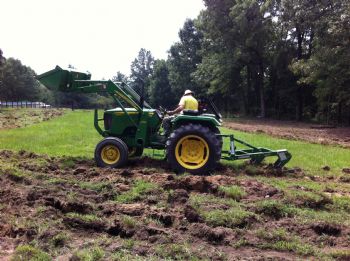 Pretty cool huh?!? The entry is really the only area where it is totally cleared so we just have to cut it. DH obviously has other plans.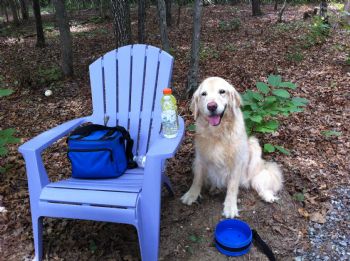 And by baby girl, Sierra. She is always just perfectly behaved.
So tomorrow we are planning to head back out to the acreage and work on the shed. Nothing to exciting. Not staring with the plywood on the roof just yet. I am hopeful for a good day.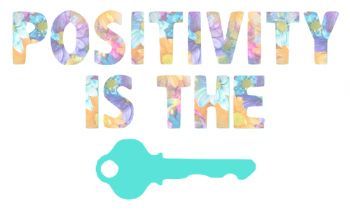 RIGHT?!? It sure is for me. It can make all the difference in the word.
A friend posted this. I love it. It is freeing.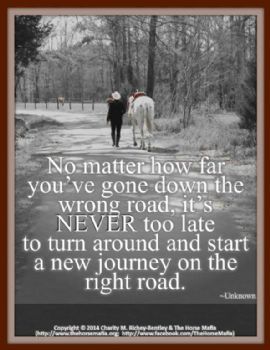 I feel I am on the right road but sometimes I need that reminder when there are bumps.
I also really need to stick to...