Friday, August 22, 2014
Last night the sky cleared up and the sun came out. So I decided to go for a run. I am a wimp and will not run in the cold. So I only have a few months left of running before I will only be working out indoors. I decided to take advantage of the nice weather and go for a run.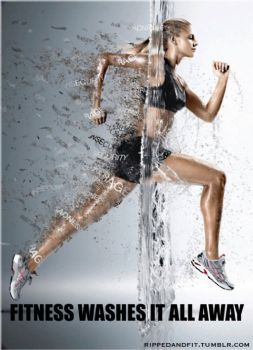 It was an awesome run! I felt great afterwards.
This morning my alarm didn't go off again! My hubby things he know's what the problem is. I use my iPhone and have the sound settings wrong. So he is going to play with my phone tonight for me so next week I can be sure to get up on time!
Regardless, I only had 40 minutes to fit a workout in. So I decided to do Extreme intervals from ChaLEAN Extreme.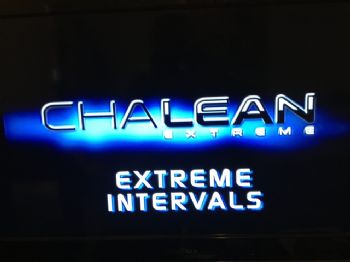 This workout has you using a ball.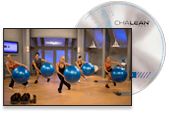 It was awesome. I forgot how good these workouts are as well. Just awesome!! I got in an amazing workout all before 6 am! I was dripping with sweat when I was done. Felt great.
I have two more PiYo workouts to do this week. I looked and both are 30 mins long - one is more cardio (sweat) and the other is a new strength one. So I may do them all in one day as I am babysitting my nephew Sunday so not sure what my workout will be that day or how much time I will be able to devote to a workout. I want to be able to say I did every workout for week 3 and these ones seem okay to double up and do in the same day.
I hope everyone has an awesome weekend!