The Governor John B. Smith is back!
Friday, August 15, 2014
My husband well dress as The Governor John B Smith for the Living History Event .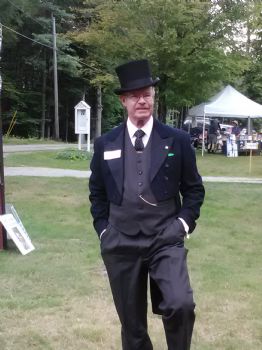 I will be dressed as his wife Emma E. Lavender.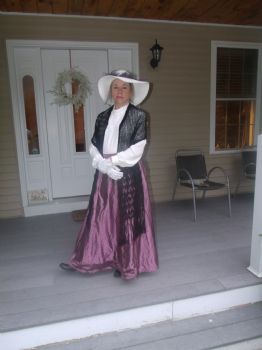 Together we will give a tour of the Pine Tree Cemetery where President Franklin Pierce and his family is buried. Join us at the Pierce Homestead in Hillsborough, NH tomorrow August 16th at 11 am for the tour. Here is a list of other Living History events!
livinghistoryeventnh.com
/wp-content/uploads/2014/0
7/LHE2014-Web-Schedule_LHE
2014.pdf