I have not a lot to say about the revelations of the past 24 hours.
I have never had much experience with clinical depression. A short 10 years ago, the boys and I went to Ireland and the first day we were there we wanted to visit the Cliffs of Moher. It was closed that day because a woman was visiting with her friends who thought a trip to Ireland would be just the thing to snap her out of her funk. They took her to the Cliffs of Moher. She looked around, took a drag off her cigarette and one step forward.
I was angry. Not because the Cliffs were closed to visitors. But because I thought she made a selfish gutless choice. Suicide is the coward's way out.
In those last 10 years, I have done enough reading and and listening and thought to come to the conclusion that it is not a gutless choice. It is not a coward's way out. It is extremely complex.
Several years ago, I think it was 2011, one of my favorite baseball players committed suicide. Mike Flanagan was a pitcher, a TV and radio voice of the Orioles, and a general manager for the O's. He was saddle with huge debt. He had other problems. But one thing he mentioned was that he believed that the fans of the team he loved felt that he was responsible for them being on a 14 year losing streak. I came to understand that his problems, when looked at individually seemed trivial, and in the case of taking responsibility for his team having a tight-fisted cheap owner actually a little silly. But when all balled together they were very complex.
The news of Robin Williams last night was a shock. And it was not. He often spoke openly about his depression and his addictions. He also took on a TV show, something a star of his calibre would normally be above. And that show failed. He had a well-known dislike for spin-offs and "sequels." And yet he did "Night at the Museum 2" and had just wrapped "Night at the Museum 3". He was supposed to start work on "Mrs Doubtfire 2" at the end of this summer. Why? As it turns out he was facing bankruptcy. At age 63, working in Hollywood for 40+ years, winning Oscars, this guy should not be having to work a TV series just to have a paycheck.
It all piled up on him I suppose. I was saddened. Shocked. But not surprised.
And the first thing that flashed through my mind was the scene from "What Dreams May Come" where he joined his wife, a suicide, in Hell.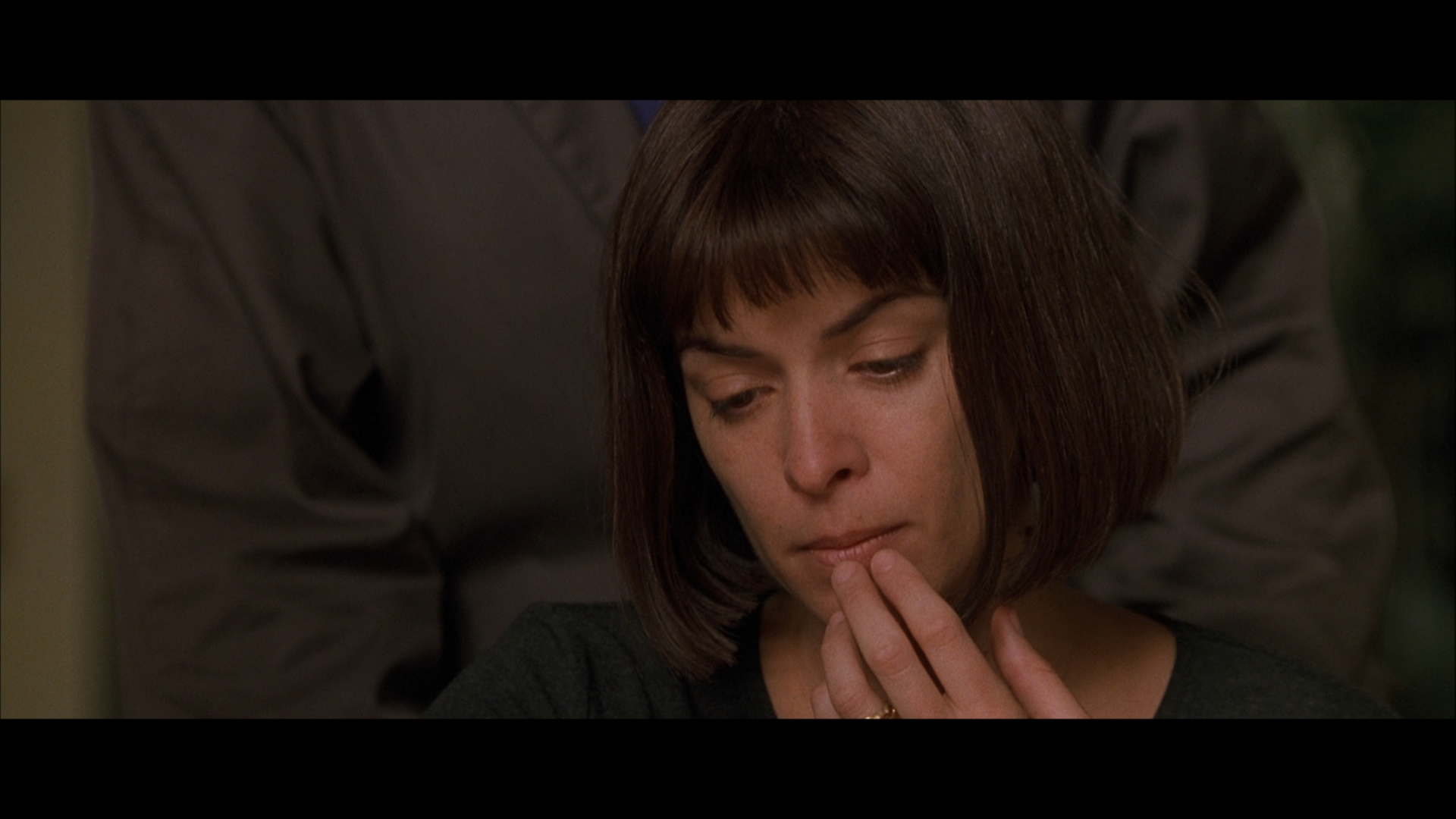 youtu.be/Ns_XAco7e5o