Mulan Quan is a modern form and perhaps the only form of Tai Chi created by a woman master , Sifu Mei Fing Ying .
Mulan is named after the legendary young woman Fa Mulan - who's name translate to "wooden orchid"
Besides it basic hand form ,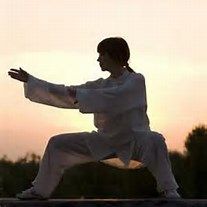 Mulan offers a sword style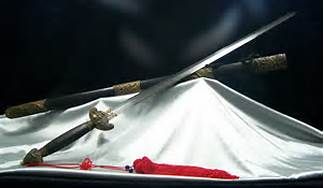 as do other forms of Tai Chi and also a unique Fan Style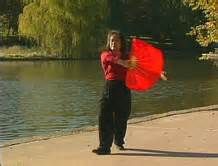 I was introduced to Mulan Quan style Tai Chi in College through Master Chan and I witnessed the Sword and Fan in action during a Chinese Parade in San Francisco 's China Town - pictured below as they prepare for the parade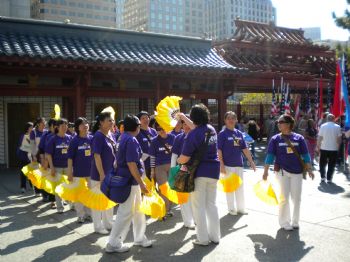 I do practice with the Fans and currently working on fine tuning my living moving art as that is precisely what Tai Chi is a moving living art.
As there are many forms of Tai Chi and I can learn every style - I have chosen to stick with Mulan - as I have not mastered completely and working on my Qi Gong the ultimate source of Chinese knowledge is The Yellow Emperor's Classic of Internal Medicine (200 B.C.E.)
which prescribed Qi Gong for curing and preventing disease - true medicine cures before the disease develops.
As master Chan has once told me - " learn Tai Chi exactly as you were taught; and your personality will polish it effortlessly "
No style is right or wrong , just different .
Just as each Rose holds its unique beauty

,
each is still beautiful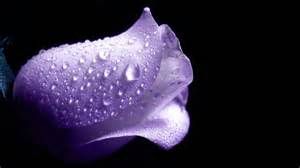 All the Roses Together create a Healthy Masterpiece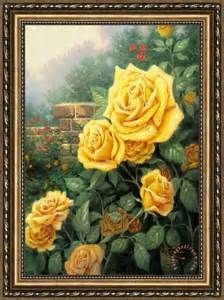 ME
-
Happy breathing - have a great weekend