Update on My Car Accident
Monday, August 04, 2014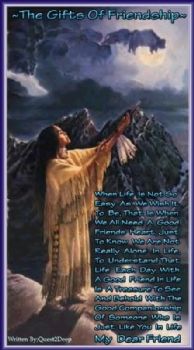 As many of you know, I was involved in a head-on collision accident with my van on June 7th. For nearly a month, I suffered from chronic neck pain that radiated down my right shoulder, arm and fingers. Prior to taking Physical Therapy (PT), I endured severe pain, limited neck motion, loss of mobility in my right arm, muscle spasms and numbness in my fingers.
After a month of PT, Iím no longer suffering from chronic neck pain. Iíve increased my neck motion and am able to use my right arm. I continue to have mild muscle spasms and the numbness in my fingers have spread up to my hand. Though, itís a slow process, Iím excited to be healing! In the next few months, I will be following-up with my Orthopedic Surgeon to see how Iím doing once PT is finished. The doctor and I are in great hopes of my continued healing without the possibility of future surgery.
A couple of weeks ago, I purchased another reliable vehicle from the insurance check that I received. I feel relief in knowing that transportation is no longer an issue and Iím able to drive without experiencing severe pain.
From the bottom of my heart, THANK YOU so much for your continuous friendships, prayers and support throughout my healing process! IĎm so blessed to have wonderful spark friends such as you! You have made my journey easier with the kindness, concern and love you have shown me. I'm sending lots of love, gratitude and hugs to each one of you. Have a beautiful and blessed Monday.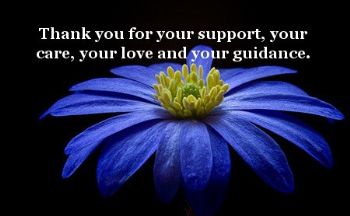 ~ Monika ~