Wednesday, July 30, 2014
Happy 45!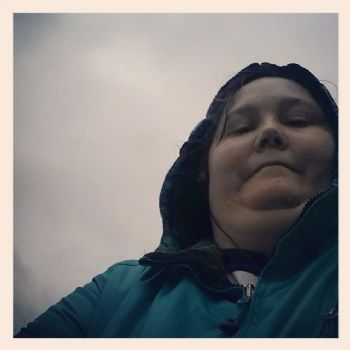 I am so grateful and happy. Today, I competed in my first 5K race. The weather decided to give me some rain to walk too. But I did it and it was great. I feel so accomplished too. I did it in 1 hour, 4 minutes and 38 seconds. Okay so it isn't the under an hour I was hoping for but it is awesome still. When I first challenged myself with this I thought I would be doing good to be under 1 hour and 20 minutes. So all in all I beat what I started my challenge with and it gives me a BP to beat next time which will be in August and it will be a walk/jog 5K.
Thank you everyone who cheered me on and supported me. It meant the world. I am so excited to be doing this journey with you all. Hugs!