Wednesday, July 30, 2014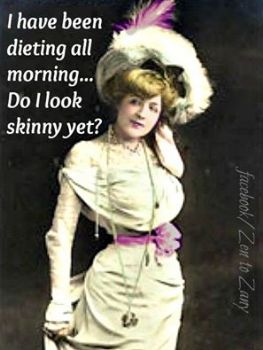 Our habits - especially bad ones - are not easy to change.
Sometimes they seem to be set in cement . . . hard and unmovable.
But, over time with diligence and a bucket of Stick-To-It (super glue), they can be replaced by good habits.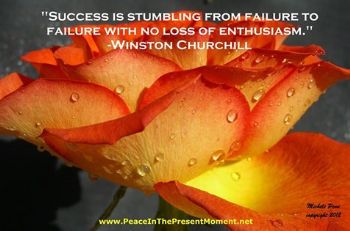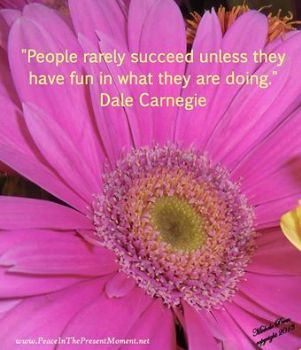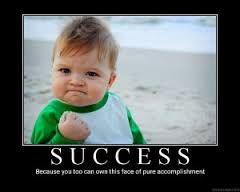 We can do it!!!