I don't like asking for help. It makes me feel weak. When someone asked me what my formula for a successful 40 year marriage was I put it to them this way"
"I've spent 40 years walking around in the basement muttering "shoot," walking around a bit more and muttering "shoot" again. Joan spent 40 years standing at the foot of the stairs asking "What can I do to help?" My answer usually has something to do with re positioning space and time.
Where am I going with this? My good friend CARTOONB said this to me in a blog comment last week:
"If hungry ain't the problem, food won't fix it. Sucks...but it's true."
Ouch!
I trust my intuition and when something stings a bit or sorta exposes me then I'm pretty sure its valid. For two days I thought about what she said and then another friend commented to me
"You know all my problems started when I joined Spark People."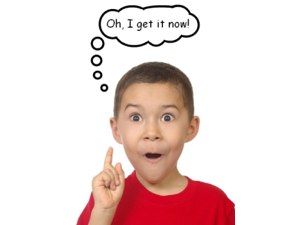 And suddenly................ it all made sense.
It's more than diet and exercise. It's about that dad gummed internal gyroscope of ours that guides and directs us. We can blame mom and dad, spouse partner or kid. We can rationalize that this what God wants for us; to suffer and be in a state of chronic agony. Some of us even blmae God, dont we?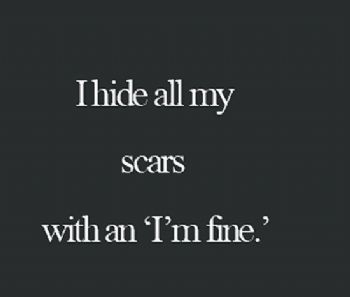 Yes, all my problems began close to 5 years ago when I created this account and began this journey. I lost weight, gained weight, experienced the thrill of exercise victory and the agony of defeat. But what I am learning now is that being true to yourself, authentic and creative in your own life can be just as agonizing as training for a 5k.
"If hungry ain't the problem, food won't fix it. Sucks...but it's true."
Thank you Barb............. seriously, thank you.