Wednesday, July 30, 2014
Here is two of the outfits I made for one of my grand daughters for school.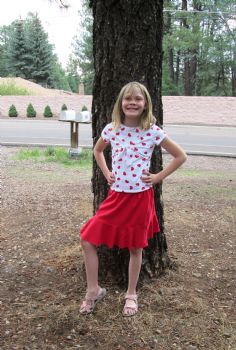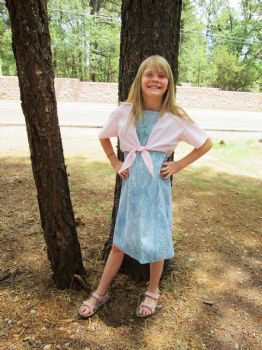 The jumper dress ended up a little large but she can grow into it and have it longer.
The next is the outfit I made for grand daughter in Calif.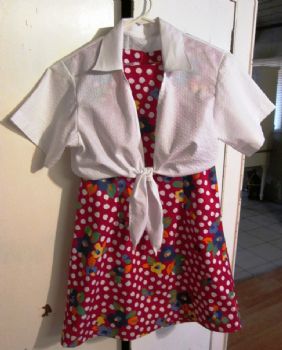 Nina