Monday, July 28, 2014
A much needed camping/hiking weekend was just what the doctor ordered! Ended up in the Bob Marshall Wilderness,,breathtaking!! Rivals Glacier Park in it's beauty... the best thing is, it is only 1.5 hours from my house!! Feeling Blessed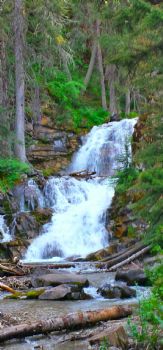 Stumbled upon this awesome waterfall.....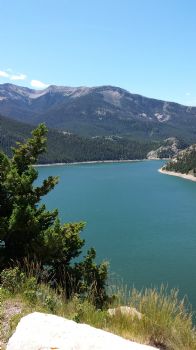 Hike to the top and overlook Gibson Reservoir....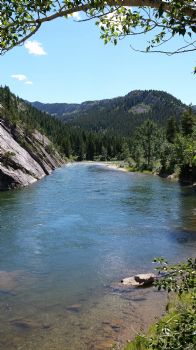 Sun Canyon River....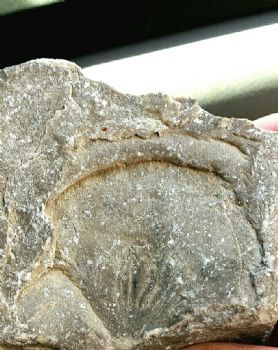 The COOLEST thing was finding this fossil along the river...looks like a shell??? Anyone know anything about this kind of thing?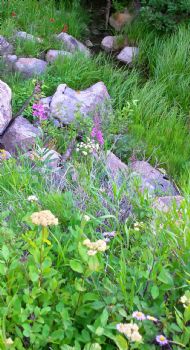 Of course I can not pass up an opportunity to photograph wildflowers!! My favorite "Indian Paintbrush"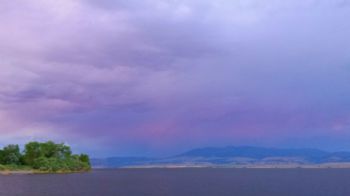 This was at Canyon Ferry Lake the week before....calm before the storm!!