Monday, July 28, 2014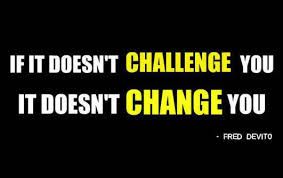 I looked forward to yesterday with a bittersweet attitude. Our oldest grand child turned 9 and we went to her pool party - a Harry Potter theme. Just between us, she has been around the longest and she has a special place in my heart. So the 4 hours in the car yesterday were just a minor annoyance. (That's why God made Ibuprofen.)
I almost didnt go. See, I knew that as soon as we got there someone would shove a plate of goodies in my face and when I demurred they'd say "Aren't you feeling well?" At any rate, you know how the conversation goes........
Everyone has a weight loss strategy. Someone told me yesterday that if I sucked a whole lemon before every meal the weight would just drop off of me. Yeah, okay, that'll work. (Joan says I can be sour enough some mornings without the assistance of a lemon.)
I lingered in the background until DGD said "Pappy, wont you have any cake? I helped mom make it." And I did. Joan sliced it for me. (Can you say "transparent", LOL?) It was more than enough. I hadn't eaten any processed sugar in 7 days and I had a minor headache but other than that I was okay with it.
I passed on the other stuff, had a bottle of water and we went home. Challenge faced, challenge succeeded. I stayed on point and within my calorie limit.
Another reason to be healthy
That's me and the youngest grand child. He'll be a year old next month.
This morning was my weigh in day and I lost 5 pounds in the past week. Thank you for supporting me.
I love you all