Sunday, July 27, 2014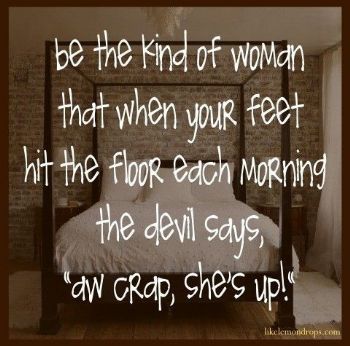 I was thinking of a subject to talk about today and ran across this. I'd like to think people can see Jesus in me and I if have him in me than the devil can't touch me. He may try his hardest but he won't succeed because I have Jesus on my side.
I'm getting ready to leave soon for Sunday School and service. After that to visit mom in the hospital. They are going to keep her for at least a total of 10 days. I believe she was admitted on Wednesday. I've been there several times already. Once she was sound asleep and I didn't have the heart to wake her. Then next time she was wide awake and starting to feel better. Her legs look so much better than before. So the IV antibiotics are doing their job.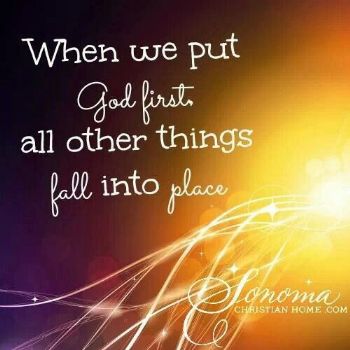 Motivational quote:
Have a blessed Sunday everyone. Enjoy your day and the family and people that surround you. Do not dwell on the negative but only the positive. ~ Donna