Wednesday, July 23, 2014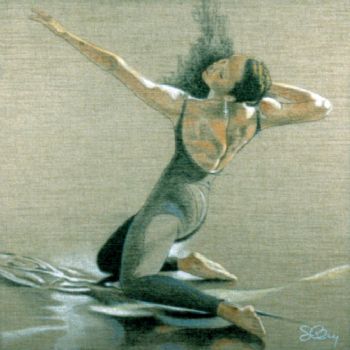 You are entirely up to you.
Make your body.
Make your life.
You can lie in the small box you build for yourself where you immerse yourself in the pleasure of food, slowly killing yourself. One day, if you are incredibly blessed, your eyes will be opened and you will find that stepping out of that box into the real world can make that box look like the greatest sham and fools gold in the universe.
You step into the box from pain. You step out with vision and courage. Run, run to that vision, and risk everything for it, because nothing, nothing will ever be the same. And because the realization of your fondest hopes is out there - not in your box with food.
© C.A.M.B.