Wednesday, July 23, 2014
Today is one of those days when you just want to stay home in an air conditioned room.
It's 84 degrees and the humidity is stifling. There's thunderstorm alerts for this afternoon and on to tomorrow.
It's days like this when I wish the treadmill was up here in my living room and not down in a stuffy basement. Our treadmill is 10 years old, motorized and weighs a ton, I use it (I admit) sporadically in the winter.
Yesterday I made the decision to buy a manual treadmill, it is the one endorsed by Denise Austin. It's smaller, lighter, and under $200. It's going to take me four months to pay for it, lol, but if it benefits our health, it's worth it. This one had very good reviews on amazon.com.
So, I am excited and apprehensive at the same time. I don't want it to turn into a clothes hanger-upper!

I haven't done any walking yet, but I plan to do a walking DVD in a little while.
Have a great Wednesday, friends!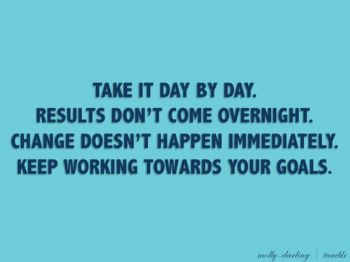 Update:
Did 30 min. 2 Miles: Walk Away the Pounds