Monday, July 21, 2014
We are al so busy caring for family, the home,doing stuff at work and generally rushing around that we forget about ourselves.
It is important to some time just for you.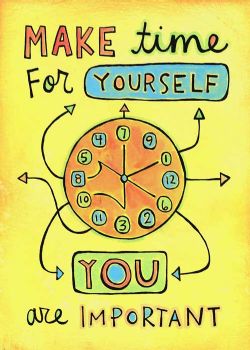 Here are some reasons to take some Me time
www.sparkpeople.com/reso
urce/wellness_articles.asp
?id=1657
I get caught up in the home and caring for DH and forget that I too need time to do things I love.
So I have taken some time out of the day to pursue my creativity by embellishing my journals.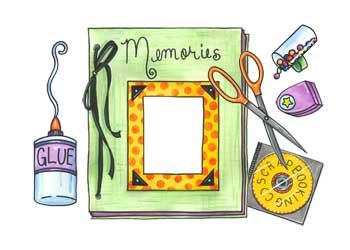 Listen to music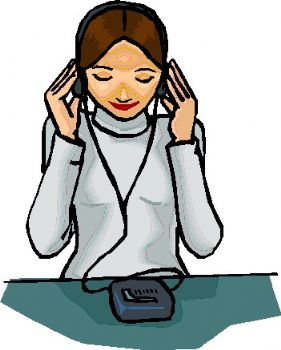 Read a book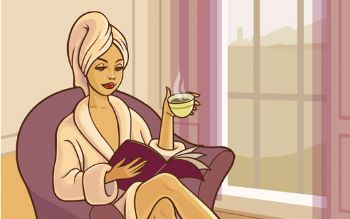 Relax in the garden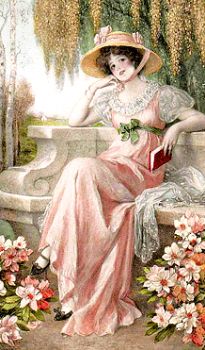 Pamper yourself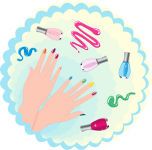 Paint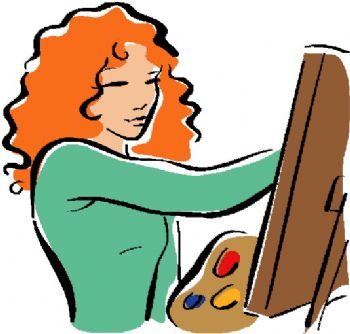 What ever it is make sure you are going to be interrupted so no phone calls, no one asking where is this or that no TV blaring in the back ground, unless you have decided to watch a film you like as your me time.
I have had to take the time for me so that I can cope with everything else. Yes I knit each day but that is not always me time. The time I set aside for me is for something I love to do just for myself. So I am making time to be creative as I have neglected that side of things and I miss it.
Listening to music I love at a sound level I like or reading a book in the garden is something I love so I am taking time out to do just that.
It is not selfish it is important to do something for yourself it has taken me years to learn this and finally I get it.