Sunday, July 20, 2014
Hubby took me out for our 11 yr anniversary. He got some lovely pics! It was an awesome experience!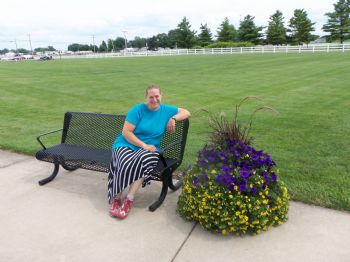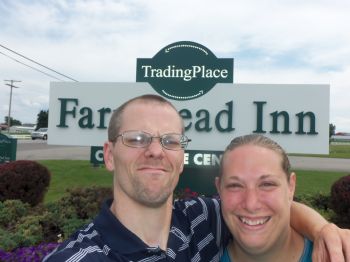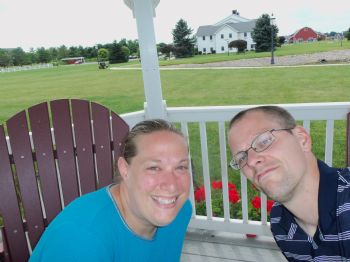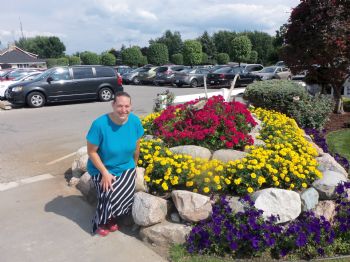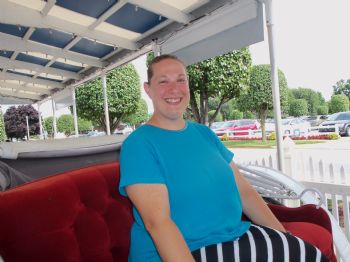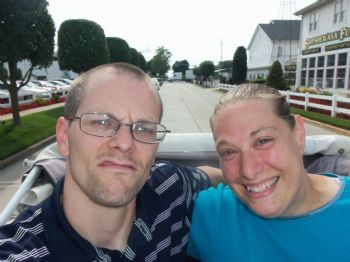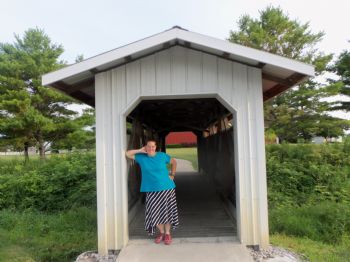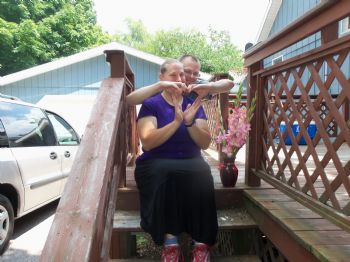 Didn't do much fitness lately. Been wore out. Planning to restart ST tonight. Along with 2 hours on the bike. We took a couple walks today too. Be more detailed tomorrow.