Sunday, July 20, 2014
Hey everyone! This was week 1 of my restart.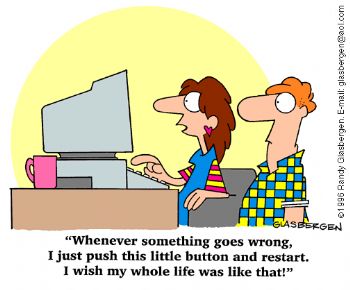 I did great Monday, Tuesday & Wednesday. Thursday was very stressful at work and I caved. Friday was also stressful and I was really tired. I should have stayed home and slept because that's what my body really needed but instead I went out and had pizza, beer and ice cream. I failed to listen to my body. Saturday was better and I actually walked when I wanted to binge eat on popcorn. I am happy that I did not give in to the craving and found something to do instead.
Work is dreadful anymore. Circumstances in my life right now won't let me leave but I need to find some way to deal with it instead of eating. I'm working on it but it's definitely a work in progress.
Today I have already started out well and I plan to keep that up.
Tomorrow is the first weigh in of my restart. I sure hope that there's a loss!