Saturday, July 19, 2014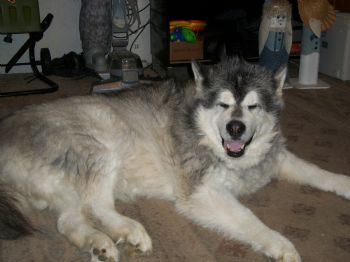 Tuesday, I will be saying good bye to my baby. He is getting so he can barely walk so I know this is best for him but it sure is tearing me apart. He has been my baby for 11 years and for the last 10 years it has been just me and him. Now it's time for him to go play with "Dad".
I am in tears now and will be for most of the next 2 days.
Elsie