Saturday, July 19, 2014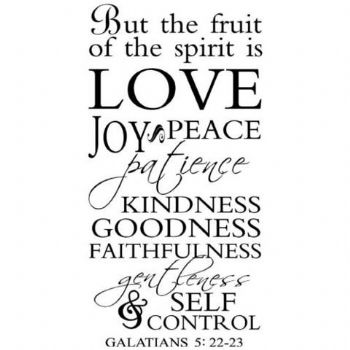 What a long and trying day this turned out to be. Started out pleasant enough with a trip to Target to shop for a baby gift (a shower tomorrow afternoon) and then get home before Dakota arrived to be watched for the day. Got Isaac busy on his schoolwork (he wasn't happy about that especially once Dakota got here) and then we all headed to swim lessons. It was safety day as the temp was mid 70s which is the coolest we've had for weeks. Still got up to 98 in the afternoon though. Made pancakes for lunch although Dakota definitely wanted tacos. LOL Afterwards we headed off for the aquarium. This is not a huge place and was sad to see much of their remodeling is housing more reptiles than fish. The kids had fun and then afterwards we stopped for ice cream and french fries. Once home the neighbor boys came over to hang out with Isaac and the house turned into complete chaos. I think that was the beginning of the end of my patience. I held it together until supper and then just had to get out of here. I was planning to go to the laundromat anyway so I got out of here quick. (The part that Tim ordered to fix the washer did come in but it was faulty so we wait again.) Once home Isaac was still up to his disrespect for me so any ground I'd gained was lost quickly. I think it is a good thing the kiddos are in bed now.
Tomorrow.... Bountiful Basket, a few groceries to purchase and bathrooms to clean. We have a baby shower (drop by) and will go on our way to playgroup (swimming).