Friday, July 18, 2014
Today I decided to do a bit of shopping....hoping to find a new outfit for my first day at my new job on Monday....
Well I went directly to my favorite store - Ricki's - where I am normally anywhere from a size 8 to a size 12.....and I found a blazer that I loved the minute I put it on.....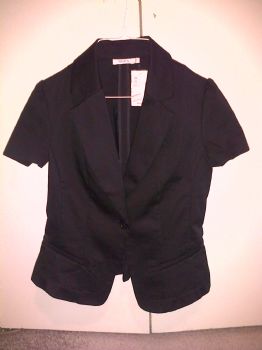 .....and it was a size 2!!! Woot!!!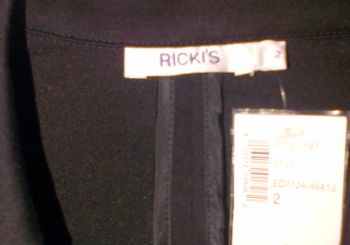 Samm :)