Friday, July 18, 2014
I forgot to add a picture for my Spark friend CODEMAULER yesterday so here it is plus a few random ones from my picture folder.
CODEMAULER: I can picture you and the hubster camping in this tent!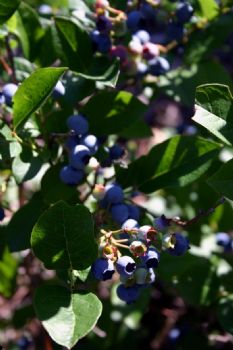 Blueberries starting to ripen at work.
A favorite quote!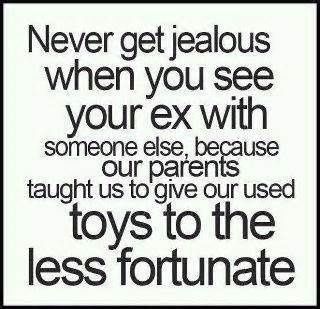 Got a good laugh with this one!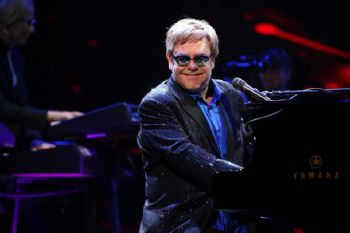 My favorite entertainer!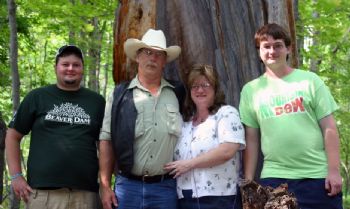 Me and the loves of my life - Tyler, Mike and Troy!