Thursday, July 17, 2014
Today I spent a portion of the day with a friend at a farmer's market. The day had started out cool but became beautiful and sunny as it progressed.

I normally would have just gone to the market that is here in town but today we decided to take the extra 15 minute trek and visit the St. Jacob's Farmer's Market, which is a huge mennonite market that gets very, very busy during the summer months.
Sadly the markets main building burned to the ground a few months back...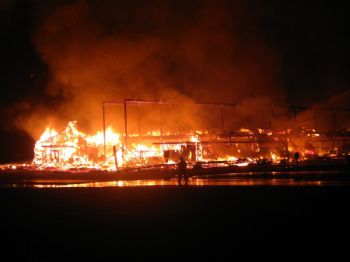 However they have done an amazing job of rebuilding and revitalizing the market. And to see that main building resurrected was very inspirational...and yes....it did make me smile....as did the broccoli, cauliflower, zucchini, tomatoes and sausage that I left with.....

This is the original building....

And this is the new building being constructed.....(it is complete and open now)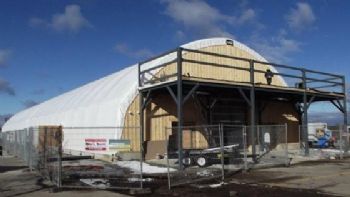 Samm :)