Thursday, July 17, 2014
I have the dreaded Summer Head cold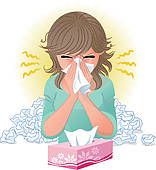 I have been sneezing like it will go out of fashion, I wish it would.
Head colds always make me feel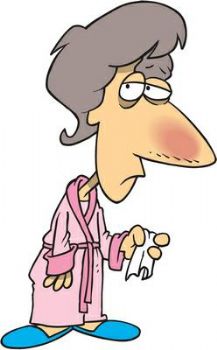 So question do I want to exercise no not really but will it do any harm?
Short answer is No it won't provided I listen to my body.
www.mayoclinic.org/healt
hy-living/fitness/expert-a
nswers/exercise/faq-20058494
So I have done some exercise and I have to admit I feel better for it. So rather than do all the exercise in one go I have split it up into sections making it easier to do.
Lots of fluids and plenty of healthy fruits and vegetables I love my water with lemon and at night hot water with lemon and a little honey before bedtime.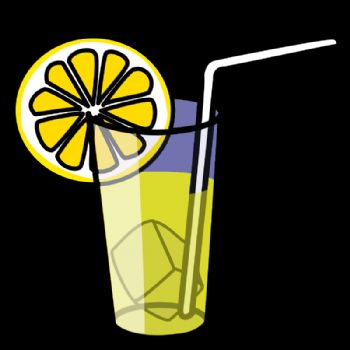 I am not going to let a little head cold stop me and I am being careful and listening to my body and getting the rest I need along with the exercise.
I am not going to break my exercise streak as I can do things in 10 minutes bursts and still get in the extras as well.
I am quite pleased that I have found ways to do things that before I would not have done.
So


your not stopping me I am adjusting what I do to accommodate you.